AFTER SALES SERVICES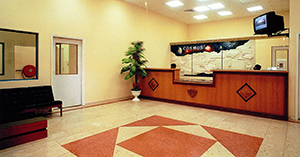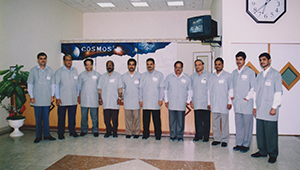 Complementing our commitment to our employees is a dedicated and steadfast loyalty to our customers for whom we walk the extra mile in service efficiency. ITL Cosmos Group operates a state-of- the-art service centre in AL Quoz, Dubai, and spread over 6000 sq.ft. which is also a platform for training our employees in the new advancements in technology. The service centre is stocked with more than a million spare parts, making for easy availability and faster customer service.
The range of products stocked by ITL Cosmos are received at its enormous warehouse spanning an area of well over 100,000 sq.ft, from where they are distributed through a well maintained fleet of vehicles, each distinctly identifying the representing brand and product, to a miniature army of dealers whom ITL Cosmos assists at every stage.